HÍKELE is a textile design brand project focused on the online sale of handicraft products, carried out in 2017 as my final thesis at the University of Salamanca.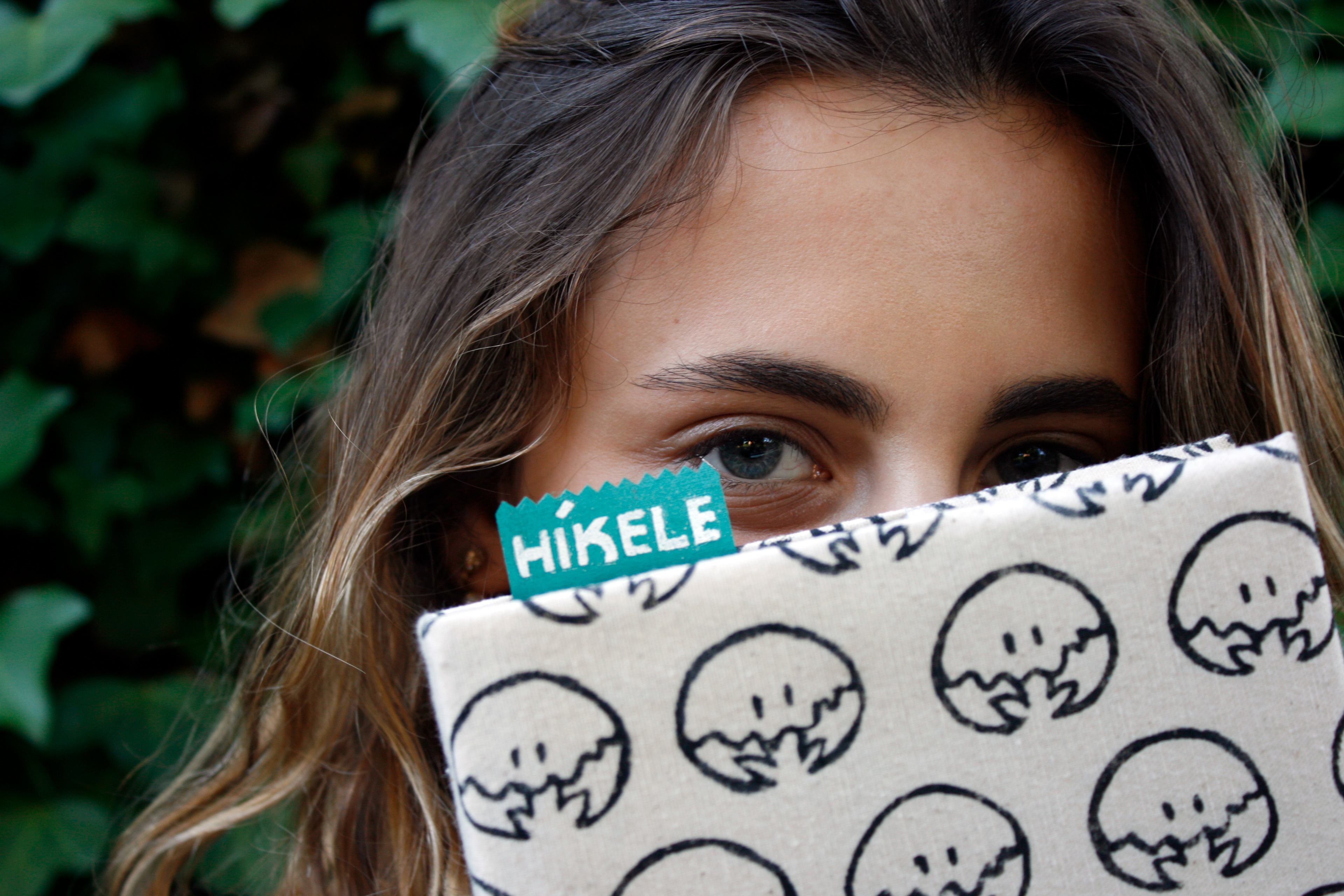 The philosophy of the brand is to make beautiful products, handmade, with attention to detail and at the same time be respectful with the environment. All products are hand-printed on 100% cotton fabric using non-toxic, water-based inks.
It is a slightly expensive brand, since the handmade processes make each product unique and exclusive.
The target audience or target, are women and men of middle age (although it is a brand mainly female), fashionistas and small details that make their daily life more cheerful. People who care about the environment, who value something unique and who appreciate being made by hand.
HÍKELE wants to position itself as a fun, colorful and carefree brand, but always maintaining a touch that radiates the exclusivity of the handmade and a certain international projection.