In this project carried out at the university, the briefing proposes to design the corporate, product and graphic communication image of a new beer called BIBA.
The objective is to design the entire image of the brand, from the logo and corporate identity, to packaging, different pieces of advertising graphics and web.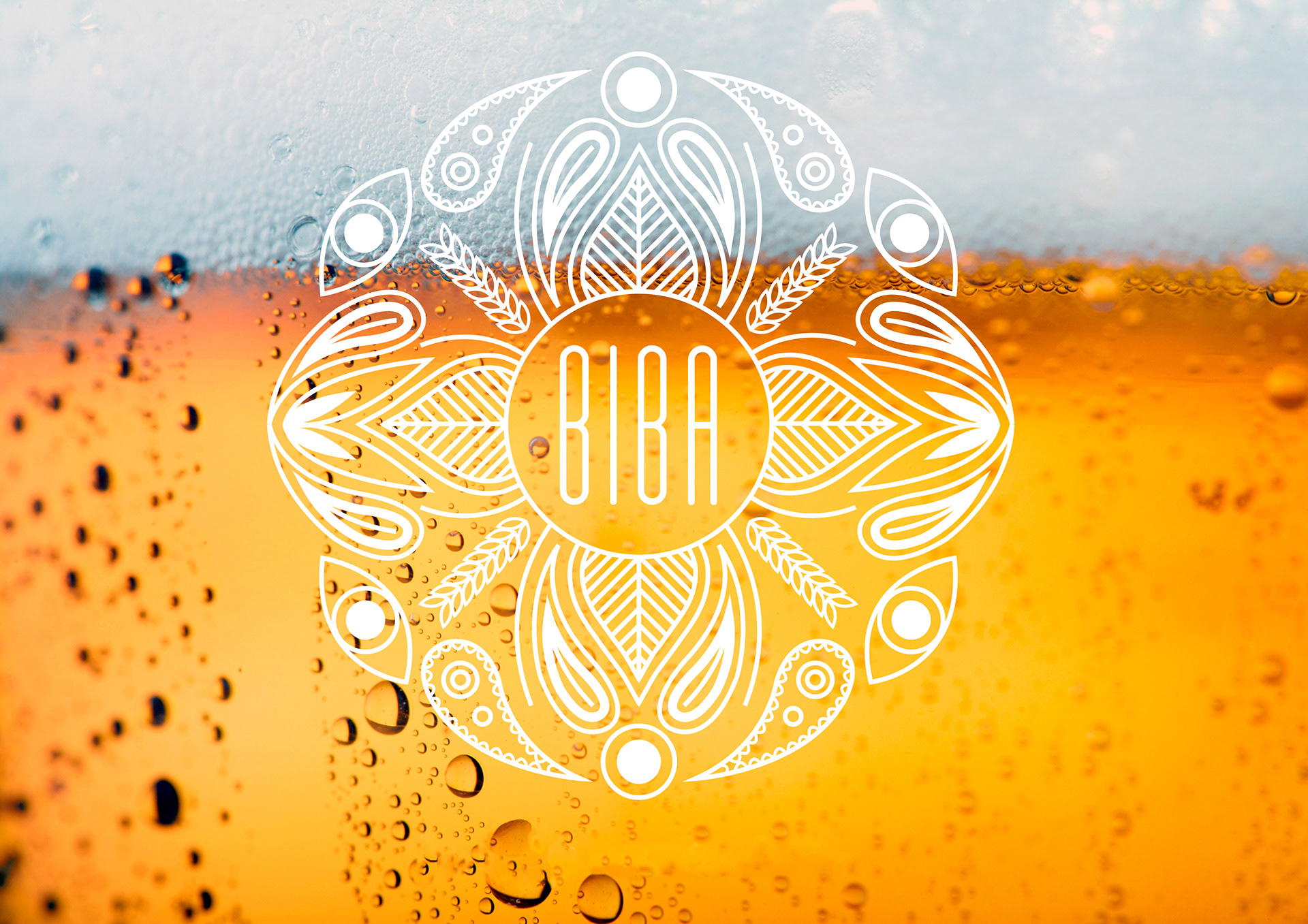 BIBA is a wheat beer, ale type, blonde, velvety golden color and crowned with a robust crown of high foam, soft and fluffy ivory.
It is a beer with a very deep, but refreshing taste, characterized by a fine yeast aroma, being slightly fruity, with some citrus notes and a fabulous bubbly smoothness.
It is aimed at young people of average purchasing power, who likes to try new things. Optimal for the hottest seasons and ideal to take outdoors.