Branding proposal for the ITACA group, made up of professors and art researchers from the University of Salamanca, who looks for a simple, elegant and easily identifiable brand image.
The initials of ITACA are the acronym of the full name of the group: Research and Transfer in Art and Audiovisual Culture.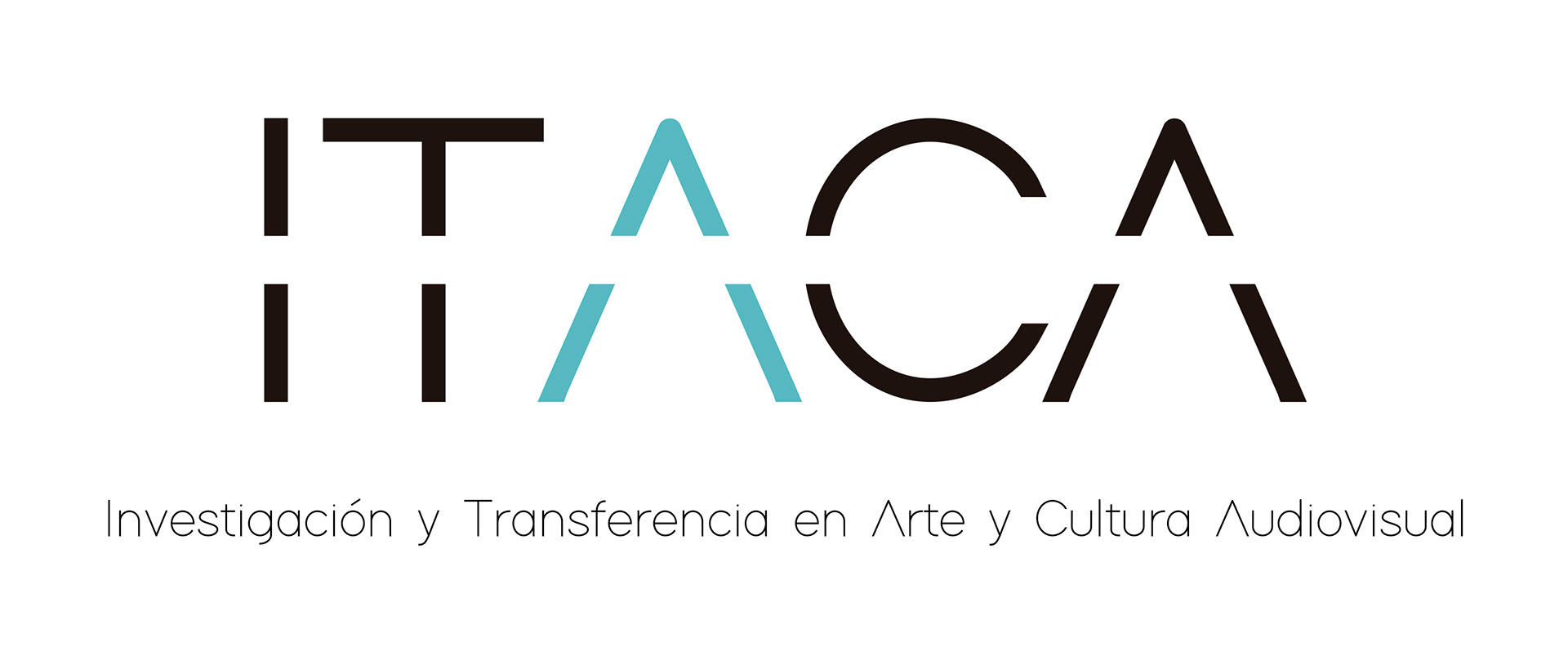 Its activity is focused on the presentation of papers, publications and research projects of national and international scope, around art, culture, education and the different forms of relationship that can be established between contemporary art and today's society. And also collaborates with different art centers, museums and cultural institutions, etc.
It is aimed at professionals belonging to the field of contemporary art, which includes plastic and visual artists, art theorists, historians, all types of researchers in the field of creation (visual arts, photography, video, creation in social networks and media through ICTs) and the general public interested in contemporary art and visual culture.