Editorial (December 2021)
Layout of the English translation of the MACBA Manual.
The Manual emerges as a way to bring the museum's collection and philosophy closer to the visitor to make it more accessible in all senses.
The publication includes a selection of outstanding works from the MACBA Collection, as well as key concepts for understanding the museum.
It is a collective project in which 51 authors have participated.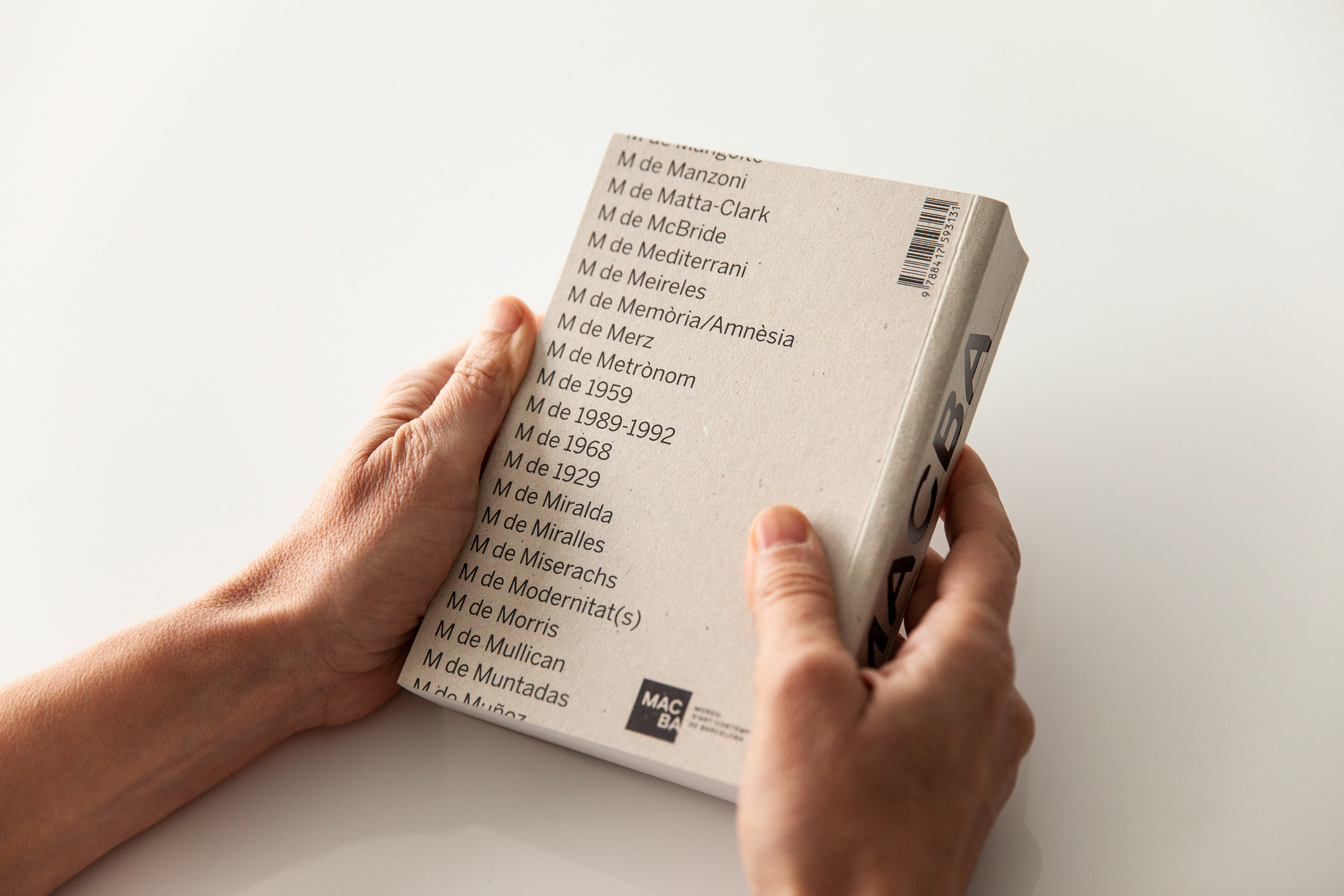 Year of publication: 2021
Author: Various authors
Pages: 648
Dimensions: 12,2 x 17,2 cm
Editorial line: MACBA Collection
Photographs: Gemma Planell